GRAND OPENING X9999 32K MAX VERSION
Grand Opening 30th of OCTOBER 19:00 by server time
150 EUR CHALLENGE
First who will get 5 grand resets and send us screenshot (facebook) from our website where is shown his character will be rewarded with credits whos are worth 100 eur.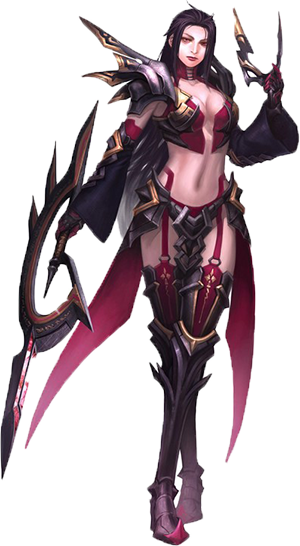 Season 15 Part 3
Exp: x9999 - Drop: 80% - 32K Max Stats - Majestic level x5000
You can trade your items in your personal store for WCOINS
Reset every 400 level; (STATS ARE NOT BURNING)
Maximal level - 1200;
New classes, sets, weapons;
Reset reward - 7 credits;
Grand Reset - 70 resets;
Grand reset reward - 1000 credits;
Any class from 1 level;
Guild Create from: 150 level;
Ruud can be hunted in icarus (Pouch of Blessing);
EXTRA KUNDUN BOSS SPOTS AROUND THE MU WORLD;
ANCIENT ITEMS are included in to Kundun and Sellupan drop;
ARENA ONLY FOR VIP ACCOUNTS (NO PVP) (300 Credits = 1 Days vip)
Vote Reward - 7 credits.
Vip Account Extras:
Can use OFFLEVELING mode; TO USE OFFLEVEL YOU SHOULD PAY WCOINS
Caun use OFFTRADE;
Grand Reset Bonus + 445 Credits;
Bonus Credits For Donation +5%;
Web Shop Discount -10%.