OPENING
NO RES
CLASSIC SERVER
Grand Opening 21th of NOVEMBER 15:00 by server time
LAST VERSION OF SEASON 15 WITH PREMIUM QUALITY PVP BALANCE (MADE FOR NO RES SERVERS BY WEBZEN)
100 EUR CHALLENGE
First who will get 1200 level and send us screenshot (facebook) from our website where is shown his character will be rewarded with credits whos are worth 100 eur.
GM EVENTS EVERY TUESDAY AND FRIDAY 20:00 BY SERVER TIME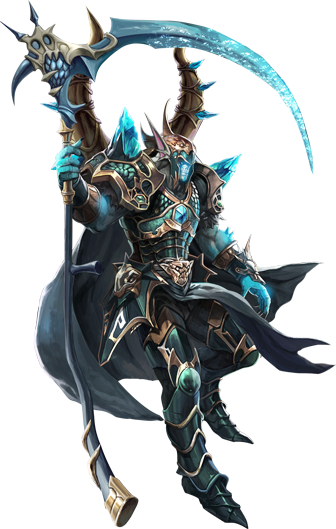 Season 15 Part 3
Exp: x1 - Drop: 40% - Majestic level x1
You can trade your items in your personal store for WCOINS
Maximal level - 1200;
New classes, sets, weapons;
Any class from 1 level;
Guild Create from: 150 level;
Ruud can be hunted in icarus (Pouch of Blessing);
EXTRA 2 KUNDUN BOSS SPOTS IN ARENA;
ANCIENT ITEMS are included in to Kundun and Sellupan drop;
Vote Reward - 15 credits. (SCAMMERS AUTOMATICLY WILL BE BANNED)
Vip Account Extras:
Can use OFFLEVELING mode; TO USE OFFLEVEL YOU SHOULD PAY WCOINS
EXP - x2
Can use OFFTRADE;
Can use OFFTRADE;
Bonus Credits For Donation +5%;
Web Shop Discount -10%.